Helpquick are your in-house IT department!
An in house IT team costs a lot to maintain, with Managed IT Services, HelpQuick can become your IT department. Technology evolves constantly and your IT team needs to keep up. You can save time and money by hiring HelpQuick as your in-house IT. We offer tailored Managed IT Service Contracts that suit your business IT requirements.
Technology advancements now allow for the majority of IT services to be managed remotely. We can access your server or desktop machine remotely with just a few clicks therefore improving response and fix times. HelpQuick can be managing your IT services so that you can get on with your own business, and not worry about your IT services.
How expensive is a Managed IT Services Contract?
Here at HelpQuick, we will offer you a Managed IT Services Contract that fits your budget and needs. We will not sell you 24/7 service when you only need an 8 hour response.
Managed IT Support Services
Remote Support
We have excellent remote software which allows us to remotely support your computers, servers and networks without visiting your site. We can support your systems with an IT Support Contract.
This is better for the environment and also faster than waiting for us to travel to your site. We can connect securely to your network in seconds and work on resolving your issue.
System Monitoring
With Managed IT Services, we will set up monitoring that is specific to your IT setup. We will learn about your critical business systems, and ensure they're managed and monitored.
We will monitor your systems proactively and often fix issues before they affect your business. If something goes wrong, we will usually know first. We get alerts via email and SMS so we don't miss anything.
Onsite Support
We also offer onsite support as part of IT Support Contracts. Sometimes there is something that requires our physical presence. We can come onsite with an IT Support Contract if your network is down.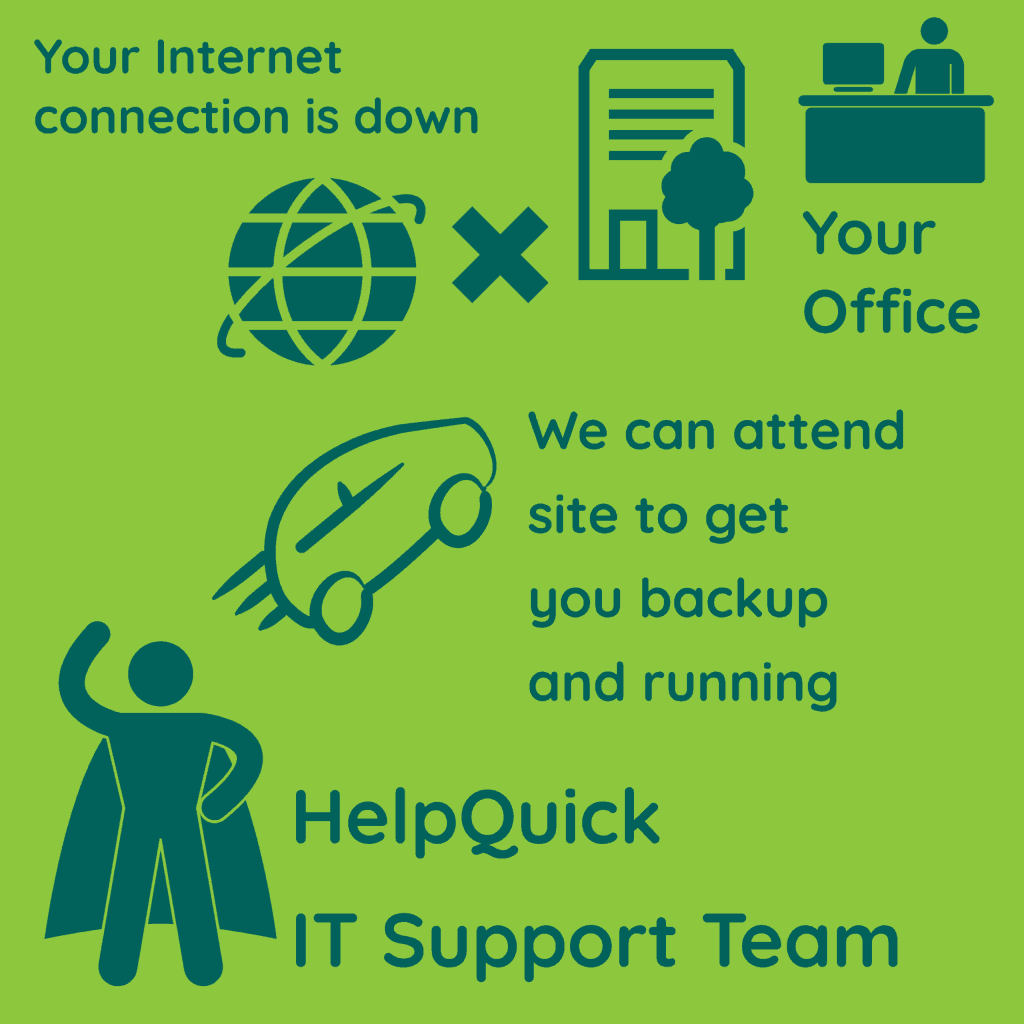 This could be because of a failed internet connection or a system with a physical component that needs replacing. You can relax knowing that we will take care of your onsite issues with a contract in place.
You may also be interested in our Remote Backups solution.